Award Winning
Mobile App Developers
Save up to 60% developing iOS, Android & Hybrid Mobile apps. Fixed-cost, stress free agile developers without any suprises.
Request Free Consultation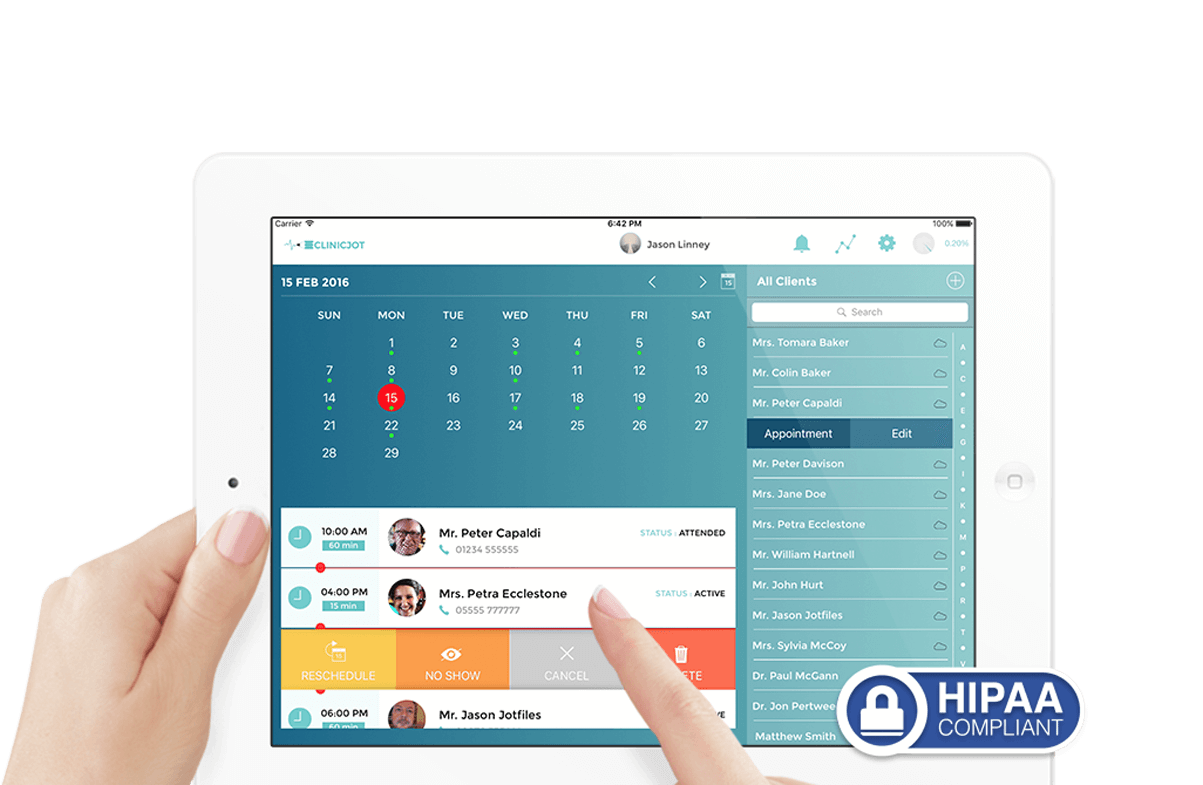 Android, iOS & Hybrid Developers
My Father used to always say that "A wise man surrounds himself with people who are smarter than himself."

After 15 years in the industry, I founded Appino with those words as my mantra. I wanted to surround myself with mobile app developers who constantly challenged old ideas, new technologies and most importantly, ME!

Behind every one of our app deployments are exceptional people who possess outstanding technical skills with the ability to translate that talent into creative solutions.

From iOS to Android, Startup to PLC - we have a solution for even the most complex and challenging problems. In fact, it's our forte!

So have I surrounded myself with people who are smarter than me?... Well, get in touch and I'll let you be the judge of that!





Mike Anderson, Co-Founder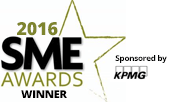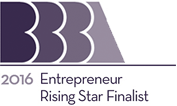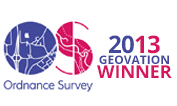 Affordable Agile Development
Think, Innovate, Plan & Disrupt®
Skilled iOS, Android & Hybrid Teams
Our iOS, Android & Hybrid teams devise and execute a precise mobile development roadmap to ensure all aspects are considered and risk mitigated.
Affordable Agile Mobile Development
We save our Clients money through our own highly efficient app development process and our award-winning ability to find resourceful solutions to every challenge.
IP Protection, Security & Confidentiality
Every engagement is underpinned by an NDA. Isolated project teams ensure there is no cross-comtamination between projects.
Mobile Development
Tailored for You
We transform lines of code into affordable solutions tailored around your business, goals & ambitions
App Development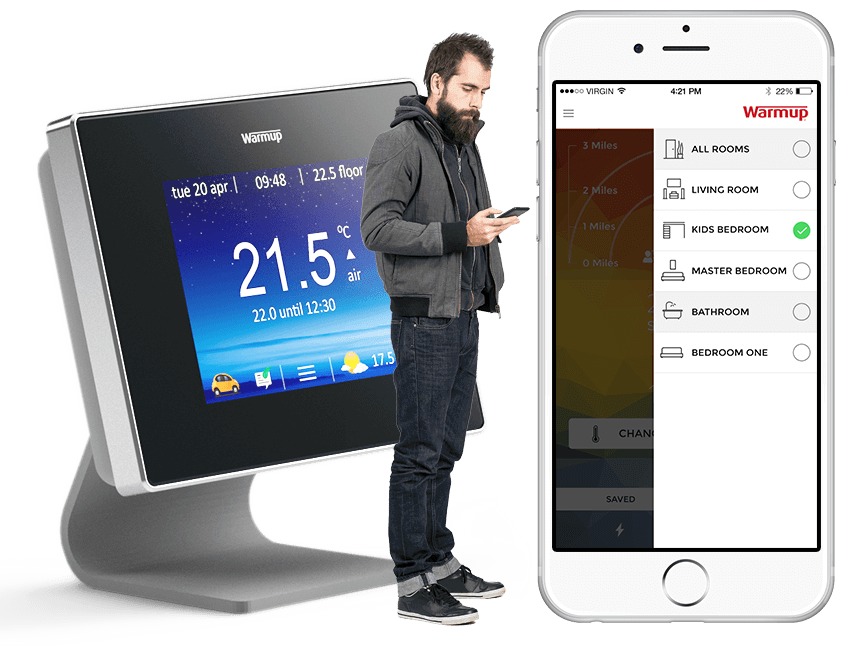 Mobile App Development
Our mobile app development expertise ranges from creating native mobile apps for specific operating systems like iOS & Andoird, to cross-platform hybrid apps that work across all devices.
Reduce Development Spend
On average we save our Clients 60% on app development spend, allowing the inclusion of features that were previously outside their budgets.
Detailed Analysis & Documemtation
Our development processes ensures that every project is delivered on time and within budget. No delays and certainly no excuses. Our initial analysis and documentation ensures that even before a line of code is written, there is an end-to-end roadmap of development.
24/7 Project Tracking
Your project can be tracked via our secure development portal 24/7. This ensures that you have a detailed record of development, which becomes part of your businesses IP beyond launch.
Reduced Maintenance Costs
We develop by measuring twice and cutting once. Every line of code is Quality Assured and through structured design and stringent coding practices, our deployments often require no additional updates for the life of the build.
Product Development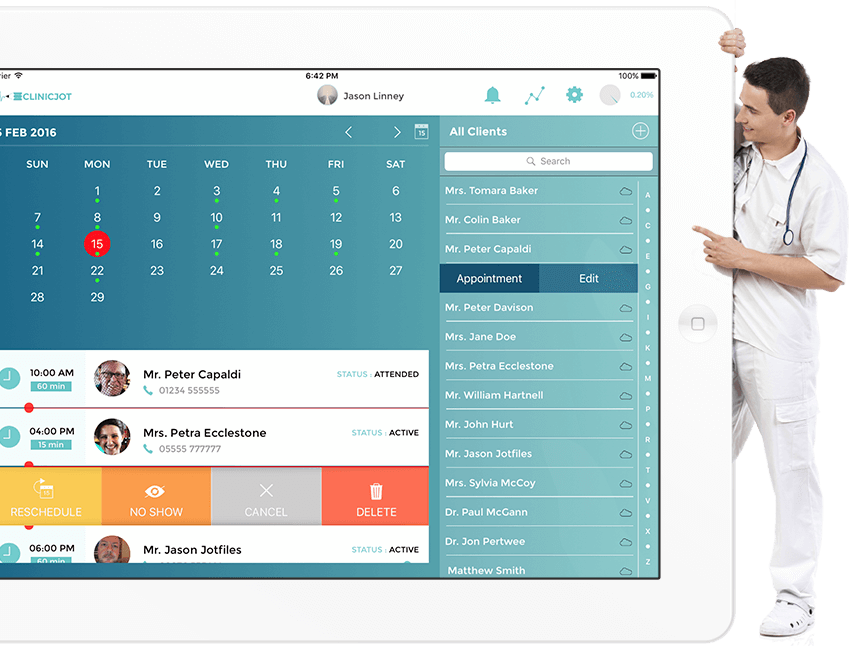 App Product Development
Many of the worlds most valuable Startups rely solely on a mobile platform underpinning their business and revenue models. Uber, Tinder, Waze, WhatsApp - the list is endless. Appino's Business Incubation Team specialise in the development of such platforms.
We Act as Your CTO
Appino acts as your CTO enabling your business to draw upon the talents, knowledge and skill-sets of an ad-hoc CTO. Be it an investment pitch or business plan - our PAYG CTO will be there to ensure that all technical bases are covered.
In-Depth Analysis & Documemtation
Digital products require extensive amounts of analysis and R&D to ensure every process is technically achievable and measured against the commercial goals of the business. Appino carefully examines the commercial goals and aspirations of its Clients to ensure a return on investment.
IP & Knowlage Transfer
Appino understands the value of ensuring that any IP and knowledge that is generated during the development stages is transferred to our Clients. Our Consultants and Developers don't just deliver the final product but include our Clients in the entire journey to ensure our knowledge belongs to your organisation.
App Development Rescue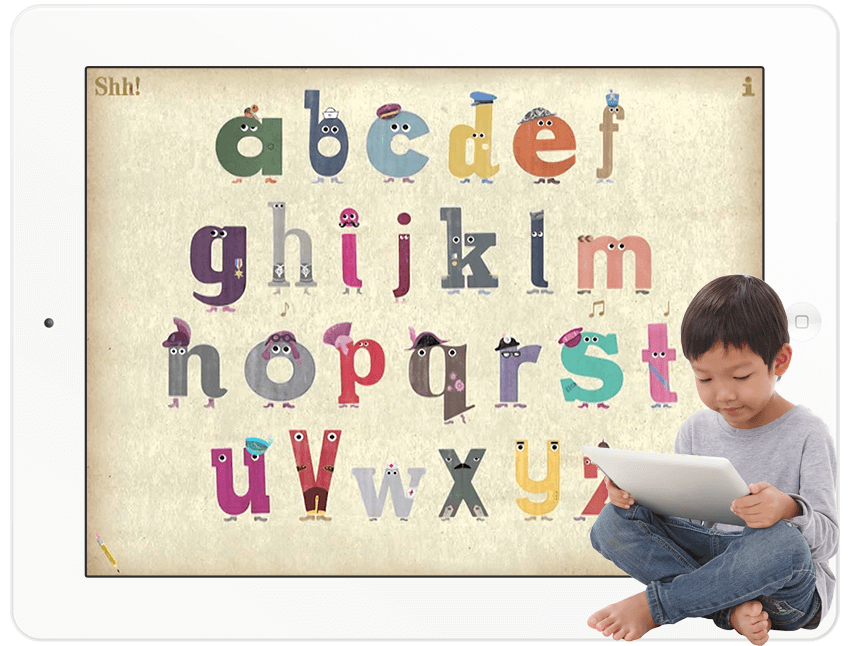 App Development Rescue
Appino offers a unique development rescue service which is designed to rescue any project that is languishing in development hell.

We start by reviewing the existing documentation, source code and user experience and undertaking GAP analysis to determine the completion strategy.
Salvage Experts
We salvage as much as we can from the existing code base. Even if the previous developers left the platform in a mess, we transform it into clean and efficient code.
Documentation Retro-Fit
Poor documentation is almost as bad as none. Before we take over from your previous developer, we create a definitive set of technical documents, as if we developed your platform from scratch.
Rapid Completion
Lost time is lost oppotunities. Our focus is to get your platform deployed ASAP. We pull out all the stops to ensure that any lost time is minimised.
Taking Ownership
From the moment we take over a delinquent project, we take full ownership of the engagement. Your issues become our issues. We take on the stresses and frustrations so you can focus on doing what you do best.
App MVP Development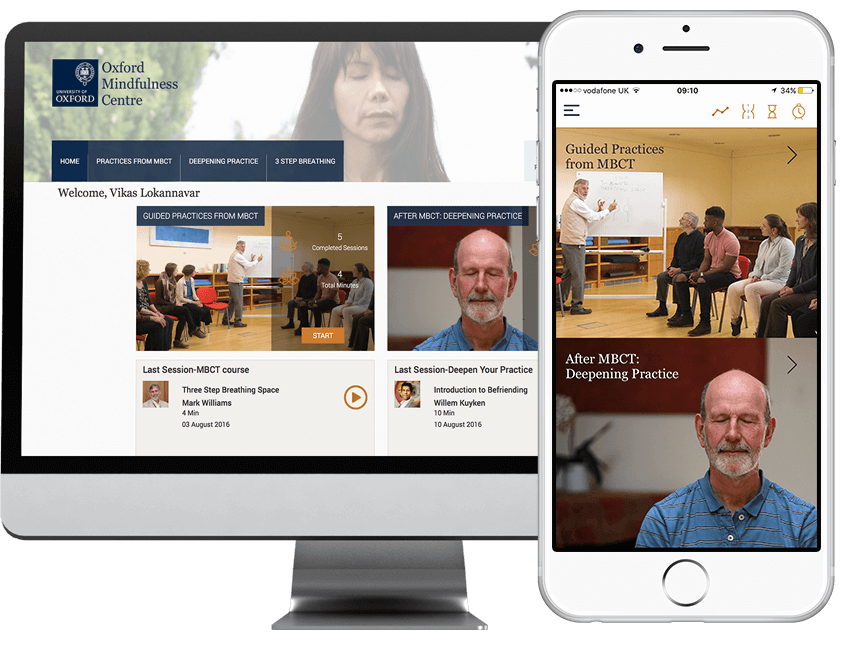 Minimal Viable Product Design
Developing a Minimal Viable Product (MVP) is an affordable way to test the market, gain end-user feedback & insights without having to commit heavy resources and capital. Appino offers a service that helps identify which features will provide the most traction with the least amount of spend.
Reduce Risk
Before spending vast amounts of capital on an unproven concept, an MVP is the ultimate mechanism to test the market and gain insights and initial traction. This helps reduce risk and overall spend.
MVP's For Investment
Investors won't invest in just an idea. An MVP can be used to convince them that your concept is technically achievable. Real-world analytics and metrics are the best way to prove that the business model is sound and that there is a demand for your product or service.
MVP Scale-Up
Unlike a prototype, an MVP can be scaled-up and can evolve into the final platform. Appino develops MVPs as fully fledged systems from day one.
Apps for Startups
We've helped dozens of Startups turn a profit, win awards and raise further investment.
We've transformed the ideas of fledgling Startups into highly profitable digital businesses. We've been a guiding light to seasoned and aspiring entrepreneurs, empowering them with a wide range of skills and services to compete and win.

We surround Startups with an entire team of resourceful and passionate people who use their collective knowledge to devise and deliver cost-effective and scalable solutions.

No delays, no cost-overruns or excuses, we deliver on-time every time . Give us a call and arrange your free consultation today.


Free Consultation
Apps for SMEs
We've helped SME's stay nimble and dynamic with cost-effective solutions that enable them to compete against much larger players.
In an economy where margins are squeezed, you need a team able to mitigate risk and ensure the best possible return on investment.

We work with SME's as if we are a part of them. We get to know their business, market and competitors so that we can use our experience to provide a solution that matches their ambitions.

We save SME's on average around 60% on digital and development spend through our award-winning development formula.


Free Consultation
Apps for Enterprise
We've developed robust solutions to help businesses improve efficiencies, reach new markets and customers.
From Automotive to Banking, Medical to Logistics, our platforms can be found across a wide cross section of industries.

Our Technical Architects ensure that knowledge gained during the development is communicated to your own technical teams. Our meticulous documentation ensures that at the end of the process you have an entire account of the solution delivered.

Our pricing model means that our Enterprise and Corporate Clients can achieve far more with less spend, while receiving a level of service that goes beyond the industry standards.


Free Consultation
Free Mobile App
Consultation
Appino provides a free in-depth consultation to understand better your business, goals and objectives. We provide you free access to our brightest minds who will guide you towards a fully fleshed out scope of work.

We provide to our prospective clients:
Free In-depth App Consultation
Our consultants provide as many free consultation sessions as it takes to capture your requirement precisely.
Accurate Time & Cost Breakdown
We then present you with a detailed time and cost breakdown, as well as our recommendations and suggestions. We provide our own ideas and suggestions to help you make the right decisions.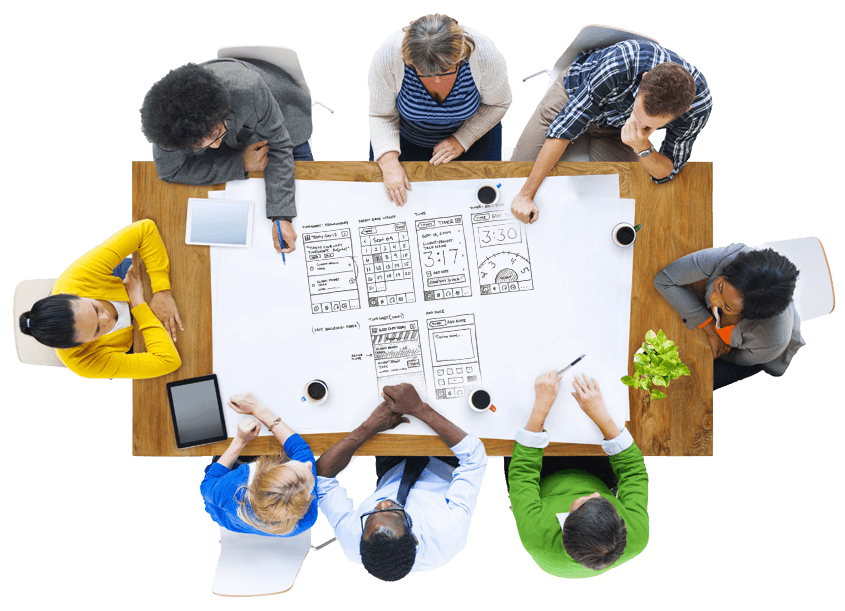 We giving great app quotes!
Tell us about your mobile app ambitions and we'll review and get in touch!
Please fill out the form below or e-mail us at quote@appino.co.uk and we will get back to you within the hour (9am - 6pm).